With 17 years of experience working solely on Land Rover vehicles at Main Dealers, Gav is the man to go to for your servicing, repairs and more on your Land Rover or Range Rover. As a Land Rover specialist, Gav has seen it all – from classic Land Rovers to the newest Range Rovers and everything in-between.

Tom is self-proclaimed Land Rover obsessed, has owned 8 Discovery's, and currently relishes life with his Discovery 2 and a classic 1963 Series 2. With no heater, poor lights and little power, the 1963 Series 2 is a challenge to drive – but he describes it as great fun! Going further afield, Tom loves a good trip to the lake district to take his Discovery over hills and through water: "The capabilities of Land Rovers are great – they will do anything you ask of them – On road, off road, towing, they'll do the lot!" In his spare time, you'll find Tom fixing up his vehicles ready to take them off roading, fixing them up making sure they're safe and prepped for towing horse boxes.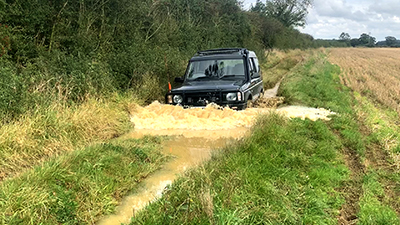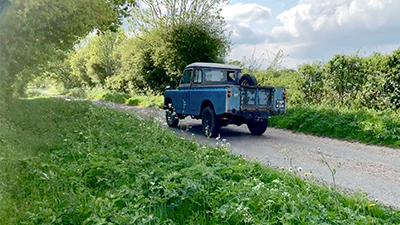 Also an avid Discovery lover, Gav has his eyes set on a Disco 4, or even a Disco Sport – no matter which he chooses to buy, we're sure Tom and the rest of the Dack team will be there eagle-eyed and waiting to snap some photos! "They're just a big reliable workhorse" – After 17 years of working on Land Rover vehicles, Gav is still amazed at the capabilities of the 4x4s, with respect for the brand climbing year on year.

Speaking about the bond that builds with a Land Rover, Tom goes states that "once you own a Land Rover, you will never go back to an alternative brand - You do bond with one like no other car". In agreement and from experience, Gav recognises that no matter how old your Land Rover gets, an owner will do what they can to keep it safe on the road.

As a Land Rover enthusiast, there is no favourite repair for Gav to do on a Land Rover. Gav is unable to pinpoint a single favourite part of his job – Land Rover is so unique, there are so many moving components and the work each day brings here at Dack differs day to day: "All repairs are individual, there's nothing quite the same. It might be the same sort of job, but there will always be differences."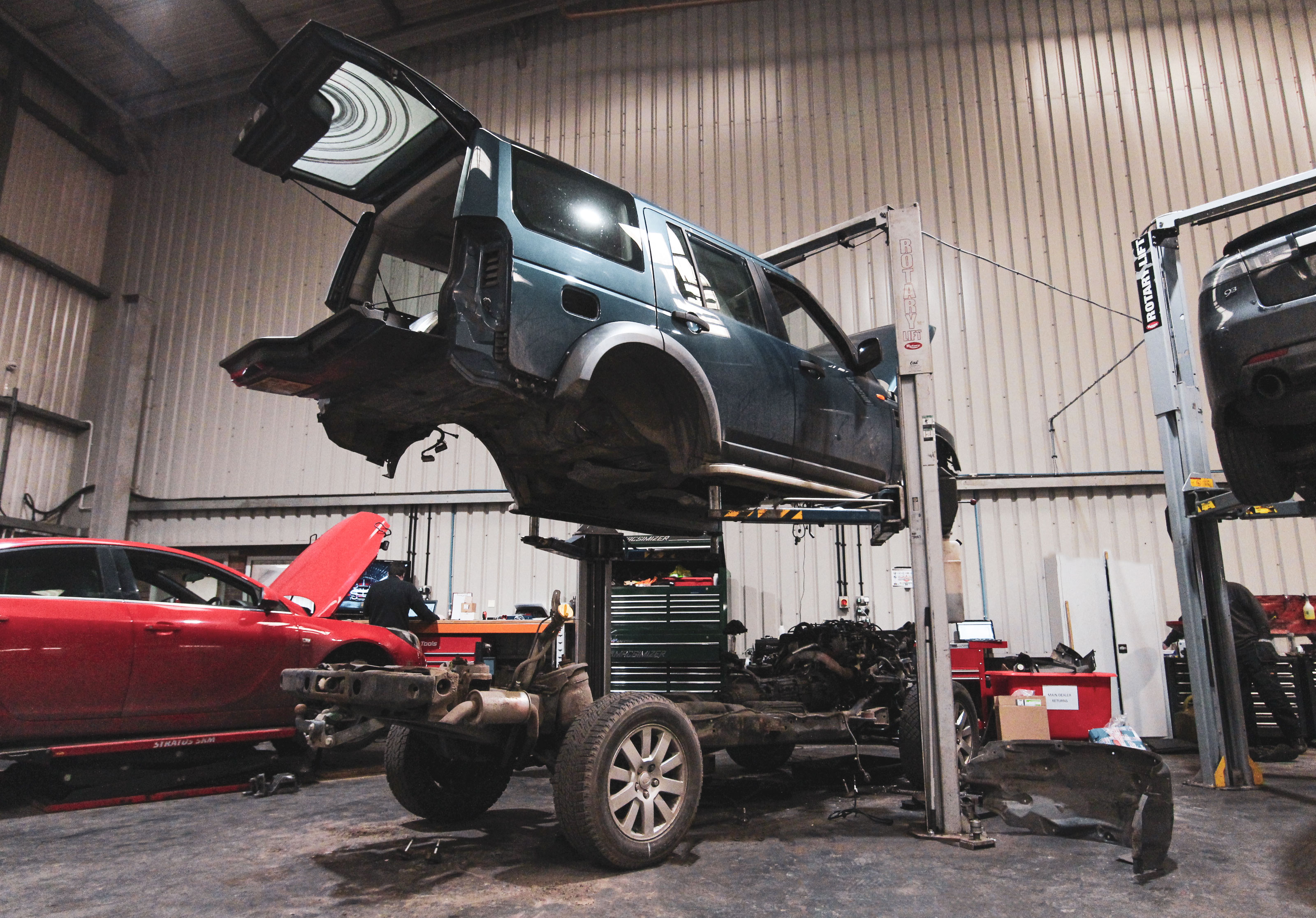 Like most Land Rover and Range Rover owners, our team are very particular about where they take their Land Rover's for maintenance and repair. This is why our Land Rover specialists are continually trained, use main dealer equipment and carry out servicing and repairs in accordance with the Land Rover servicing specifications and schedules.

Watch the video at the top of the page to see Tom and Gav talk all things Land Rover, or to find out more about the services we offer for Land Rover, click here.